Unlock Ultimate Confidence
Boost Your Self-Esteem
Confidence Academy is a 6-week 

group coaching course, that will coach you through how to boost your self-esteem and build confidence.

  You'll gain tools and insight  through live group coaching sessions and on-demand learning.  After 6-weeks, you'll uncover how to live a life of purpose and discover your light.
FIT ELITE CONFIDENCE ACADEMY
Unlock Ultimate Confidence
Confidence Academy is a 6-week Group Coaching Course. You'll  learn the tools to boost your self-esteem and build confidence, through empowering weekly group coaching sessions and our interactive learning platform.
You'll uncover how to live a life of purpose, and discover how to take bold action in your everyday life.
We'll Cover:
Building Confidence that Lasts

Changing Negative Thoughts to Positive Thoughts

Establishing a Belief System that Supports Your Goals

Creating More Harmony in Your Life

Communicating with Confidence 
Included in the Basic Version:
One 1.5 hour live class each week
Exclusive Confidence Academy Community
Confidence Academy E-Workbook
Full Access to On-Demand Learning Content
Coaching from Life Coach Kelliana Cole
Price of 6 Week Group Coaching Course
FIT Elite Enhanced
Everything from the basic version including a bi-weekly, 1:1 one-hour coaching sessions designed to help you dig deeper.
Our 1:1 coaching sessions we'll help you set goals to build your self esteem, change your negative feedback loop, and help you leverage how to use ultimate confidence in all areas of your life.  You'll get day to day support from your life coach to encourage you and keep you moving forward.
Included with Enhanced Course:
All the Benefits of Confidence Academy Basic PLUS:
One 1.5 hour live group coaching session with Kelliana each week
Weekly Chat and Email Access to Kelliana
Recording of all sessions with lifetime access
Invitation to our private Confidence Academy Community 
Enhanced Confidence Academy E-Workbook
About FIT Elite
FIT Elite is a custom coaching program, designed to help clients take their physical and mental transformations to the next level. Through our FIT Elite program you can access 1:1 or one  of our group life coaching programs. Check out our 12-week individual coaching program, and get your first session free.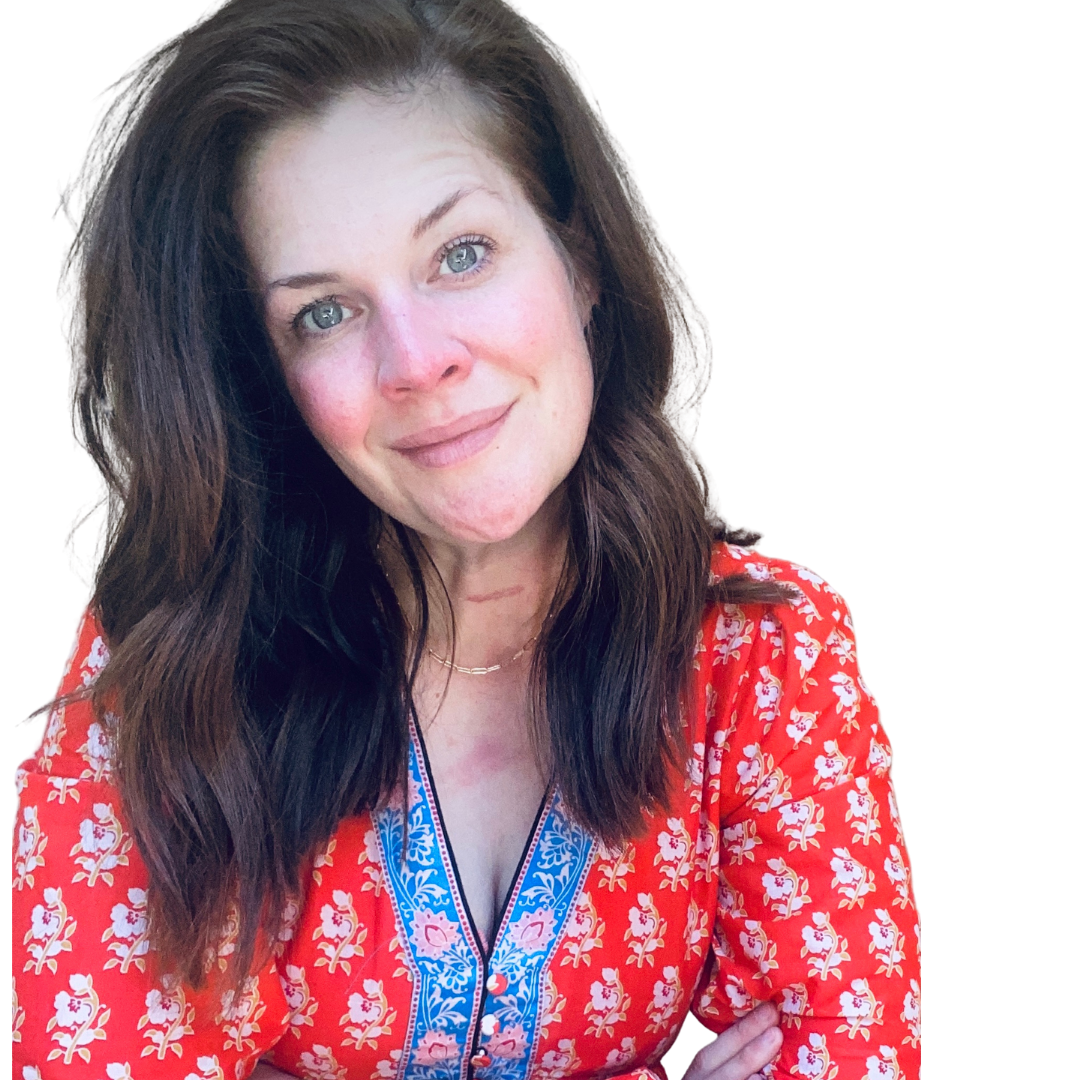 Meet Kelliana, Your Life Coach
Kelliana Cole is a mental health and disability advocate, marketing maven, momma of 3, and certified life coach helping people radically shift their mindset. As a 24-year amputee and cancer survivor, she's navigated the stories and feelings of disempowerment that can come with external circumstances and the deep imposter feeling that comes from being different. Her personal transformation in discovering strength, learning to thrive in the corporate world, and harnessing the transformative power of positive self-talk is the foundation of her methodology. Through her work, she's impacted and inspired thousands of women to re-frame the harmful stories of their inner critics and find their authentic voice and power.
What is Group Life Coaching? 
 Group coaching is a powerful and effective coaching method, that helps attendees to benefit from a small group context. Group Coaching creates a unique space for learning new knowledge and skills, while  gaining a variety of peer support skills
What are the key benefits of Group Coaching?
Group Coaching benefits members by improving their capacity to: 
Promote Systems and Strategic Thinking
Build Proficiency in Reflection, Reframing and Problem Solving
Deepen Trust and Collaboration among peers
Develop Emotional Intelligence 

 
What if I can't make the LIVE Session?
No biggie! Of course, I want you there because that's why you're here. But, I will have all live recordings loaded to our private community within 12 hours of the session. You'll be able to comment and ask questions once the video is uploaded.
Who is the course right for?
This course is for anyone! All ages, races, genders, and sexes are welcome here. We love people, and we know that our world is a better place because each and every one of us is in it. When we work together and collaborate we can do so much!
How do I know if this program is right for me?
At the end of the day, no matter where you are in your journey…you have to trust your gut. When you hear the phrase, "I wish I was more confident", or "I'd like to boost my self-esteem," and you get a little nervous and excited, then this course is for you!
What will I need to do, and will there be homework?
For 6 weeks, you'll want to show up weekly by watching, participating, and actively learning from the coursework. Yes, there will be homework that has bene thoughtfully curated with your development in mind. Like any great program your ability to show up and make progress weekly, will help you come out of this course more confident than ever!
Don't Wait Any Longer
Start Living the Confident Life
You Deserve!